Temporary Fasteners
PCC temporary blind fasteners provide high strength clamping of assembly stack-ups as well as coordinate marks for automated assembly vision systems.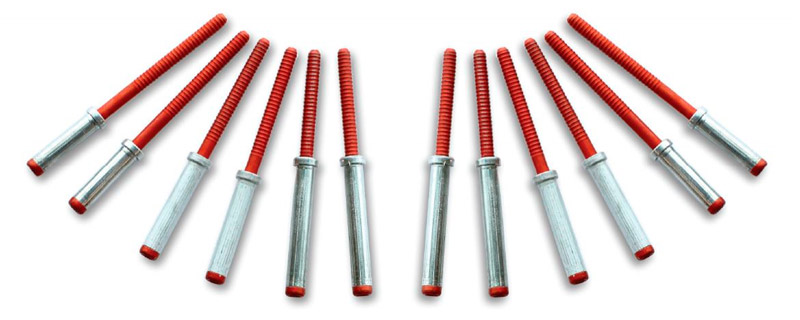 TACKMAX® blind temporary fasteners install with existing Cherry single action tools to provide a high clamp  force that removes gaps between the layers of the assembly stack.
Each fastener is designed for use with automated assembly systems and provides clamping over a wide grip range. Anti-rotation features allow easy removal without damage to the structure.