Struts & Hold Open Rods
Designed to keep doors, drawers, aircraft maintenance access panels, and cowlings open, PCC's struts and rods come in a variety of styles and configurations.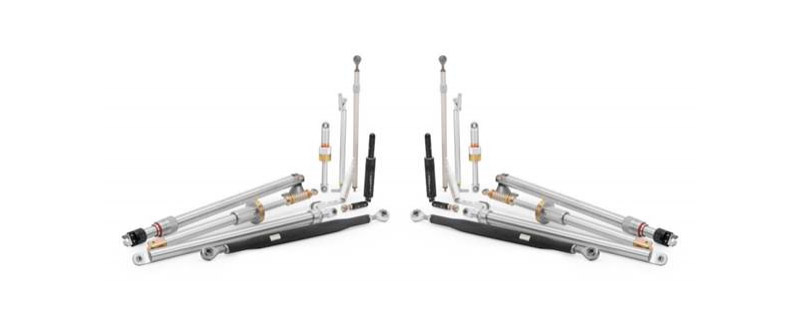 Our product line includes fixed length, telescoping, swaged, scissor-folding, and special configurations. Available with secondary locking features, these products are designed for tension and compression applications.
Avibank Manufacturing, KaliStrut Aerospace, and University Swaging companies are here to serve you. Please contact us for more information.