Overview
Formerly the Rods Division of SKF Aerospace - France St-Vallier sur Rhône, and newly named legal entity KaliStrut Aerospace, the site specializes in the design, development, and manufacture of rods and mechanical parts for aeronautical and space applications. The site benefits from 35 years of history and shared opportunities and cooperation with the machining, swaging, and assembly center Primus University Swaging, which together with KaliStrut provides the industry's most technologically advanced structural and kinematic control rod assemblies, flight control mechanisms, and swaged cable assemblies.
Precision Castparts Corp. acquired SKF Aerospace St-Vallier Rods Division in 2013.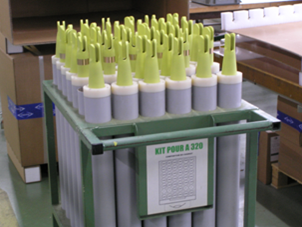 Capabilities
With nearly 2.5 million rods produced since 1999, and more than 8.6 million with PCC sister sites, KaliStrut Aerospace is a market leader with capabilities to meet the most stringent requirements.
The Saint Vallier site consists of four buildings with a total area of greater than 150,695 square feet (or 14,000 square meters) of which 62,430 square feet (5,800 square meters) is dedicated to metallic rods.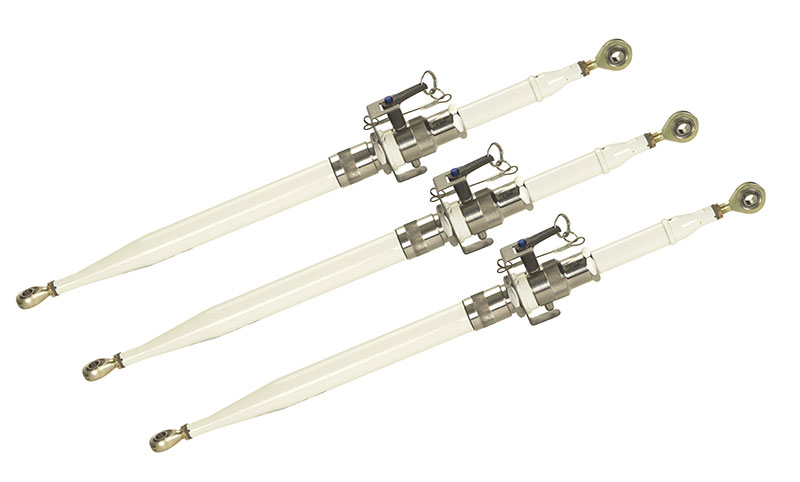 Kalistrut's extensive lean manufacturing competencies result in short lead times and allow us to offer a pull system with customer assembly lines.
Capabilities include:
Swaging, including highly automated hot swaging processes
Aluminum and stainless steel heat treatment
Nadcap FPI & MPI
Ultrasonic inspection
Painting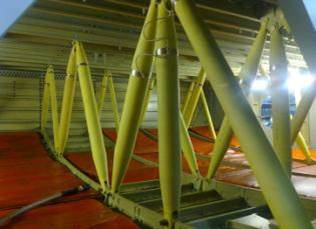 Products
KaliStrut products are used in a wide variety of aircraft and applications:
Load Transmission
Support rods

Engines
Air and water conditioning systems

Structural rods

Wing Box - up to 2.5 meters
Floor Beams - up to 2 meters

Hot swaged products

Diagonal bars
Transform bending of HTP in tension/compression
Engine and gearbox attachments
Every application with high level of load or temperature

Belly fairing support rods

Rods with medium loads
Aluminum rod bodies and titanium ends
Motion Transmission
Flight Control Rods
Flap Control Rods
HTP Special Rods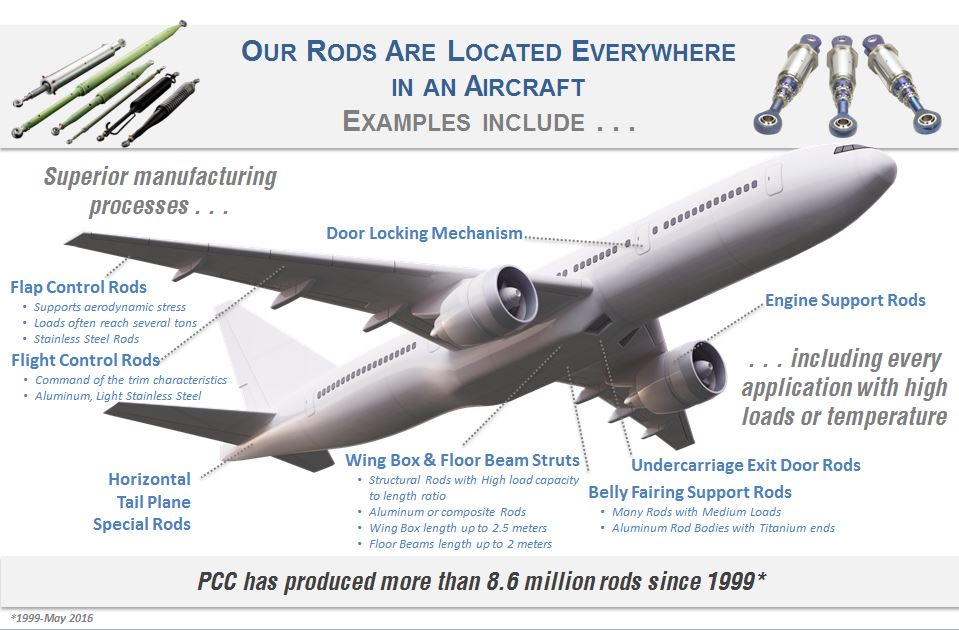 Contact Us
KaliStrut Aerospace
1, av. Marc Seguin - CS 14189
Saint-Vallier, France 26240
Phone:  +33 (0) 4 75 03 40 40