Engineered Rods
PCC designs and manufactures structural and kinematic control rods and assemblies, flight control mechanisms, and swaged cable assemblies.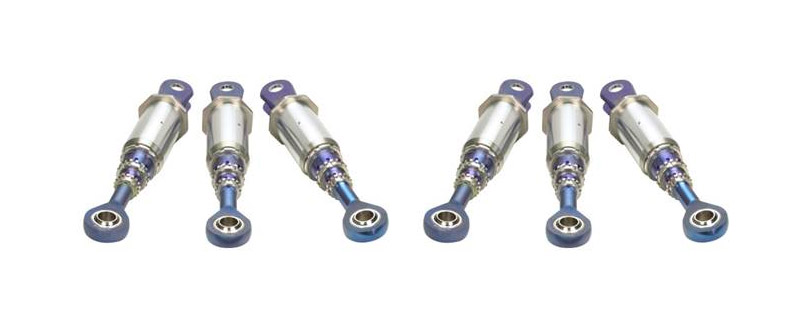 Our rods are used to transmit load and motion in vital applications including engine and gearbox attachments; wing and horizontal tail plane structure; rudder, elevator, trim tab, and wing surface actuation. 
Avibank Manufacturing, KaliStrut Aerospace, and University Swaging companies are here to serve you. Please contact us for more information.