Preload Indicating Washers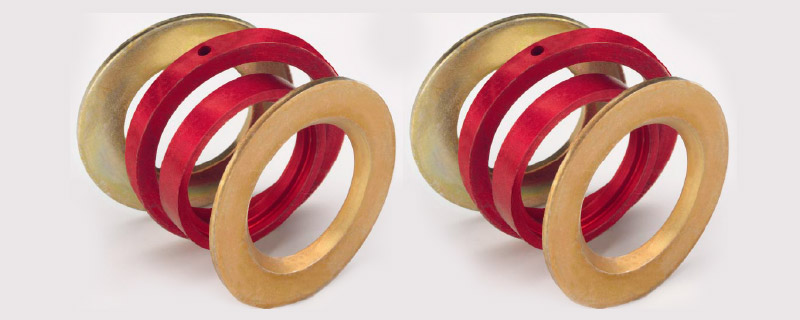 PCC developed Preload Indicating Washers to provide a more accurate bolt preload indication than can be achieved with torque tightening and a torque wrench. 
PCC preload indicating washers provide designers a means of achieving maximum bolt preload, thus allowing them to optimize joint strength and weight.
The washers are available in under nut and under bolt head standard and oversize configurations for stress levels between 80 ksi and 260 ksi.