Sandwich Structure Fasteners
PCC inserts are potted or mechanically installed in sandwich material, like honeycomb, to allow fabrication of aircraft interior secondary structure including stow bins, galleys, and lavatories.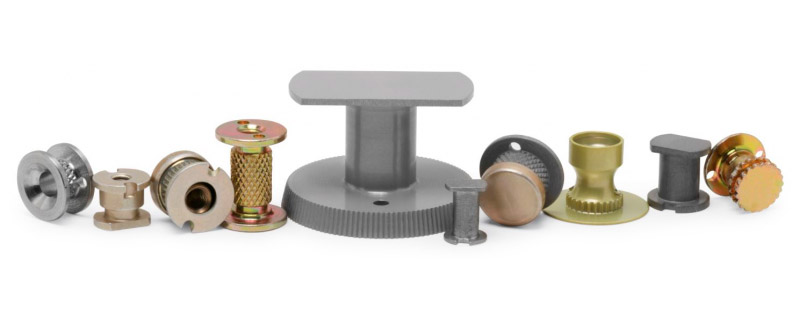 Insert types include threaded or non-threaded, through or blind, locking or non-locking. Floating inserts feature a nut component that can move to compensate for screw misalignment. Our line of spacers includes one piece and two piece plug and sleeve designs for use in structural applications such as aircraft floors.
New additions to the PCC product line include ballistic inserts for aircraft door and other bullet proof applications, adjustable height flush fit inserts, and ultra lightweight metallic inserts.