Rivetless Nut Plates
Rivetless nut plates reduce assembly time and increase joint performance in composite and metal joints.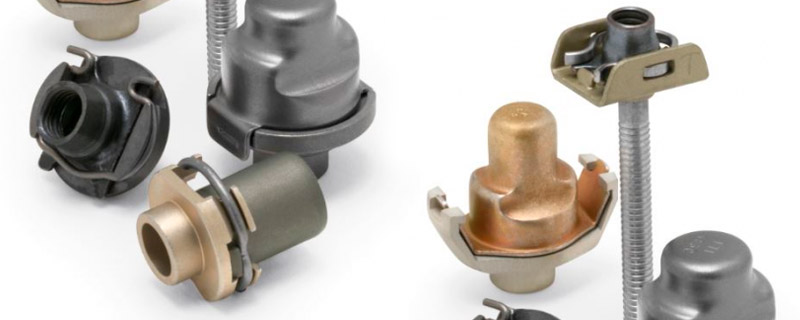 RNP® and ForceTec® rivetless nut plates meet customer requirements for fast assembly, reduced part count, enhanced fatigue and damage tolerance performance, and improved electromagnetic effect performance in metal and composite structure.
Benefits of Forcetec Rivetless Nutplates
Eliminates nut plate rivet holes
Reduces production and manufacturing time
Improves fatigue life of structure
Exceeds MIL-N-25027 requirements for torque and pushout.
Simple, quick installation.