Anchor Nuts
Anchor nuts, also called nut plates, are self-wrenching, self-locking nuts for use in closeout or space constrained areas.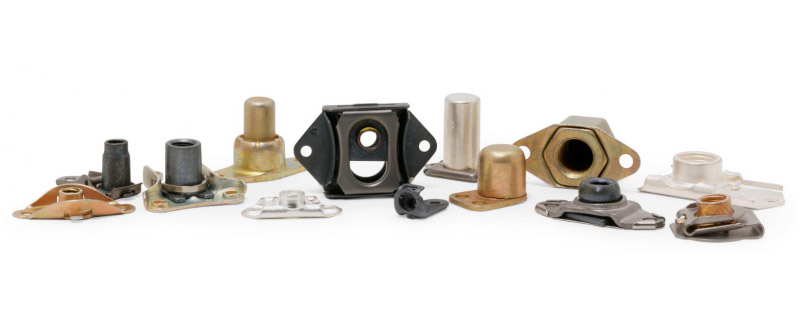 Anchor nuts provide a permanent nut element on the inside of the joint so that a skin, access panel, fairing, or other member can be attached with a screw.
PCC manufactures an extensive line of nut plates covering a full range of sizes, materials, and finishes per AN, AS, NAS, MS, EN, and OEM standards.
Nut plate product lines include riveted, clip nut, and rivetless in a variety of configurations including close structural tolerance, high float, ultra high float, self-sealing, and spring-loaded configurations.