Latches & Keeper Assemblies
PCC's array of latches and keeper assemblies includes hook, rotary, shear pin and slide bolts, flush lever, pressure relief, adjustable keepers, and hinges.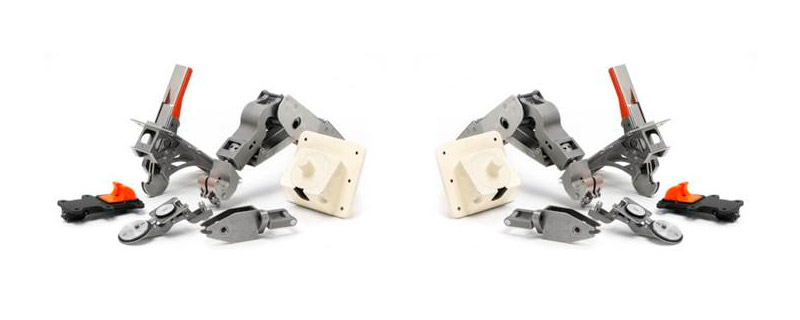 PCC latches are flying around the world on business jet, civil, and military aircraft in a wide range of applications from access door latches to complete structural latching systems. Our latches are available with adjustable features to compensate for structure wear.
Quick Change Track Lock System™
The Quick Change Track Lock System™ is an easy and complete solution for changing aircraft floor plans. Typical applications of the system include aircraft seats, lavatories, galleys and bulkheads—anything that attaches to seat tracks.
Learn more here or contact us for more information.