Ball-Lok® Quick Release Pins
Ball-Lok® Quick Release Pins, also called safety pins and pip pins, are used in place of nuts and bolts wherever quick or frequent assembly or disassembly is required.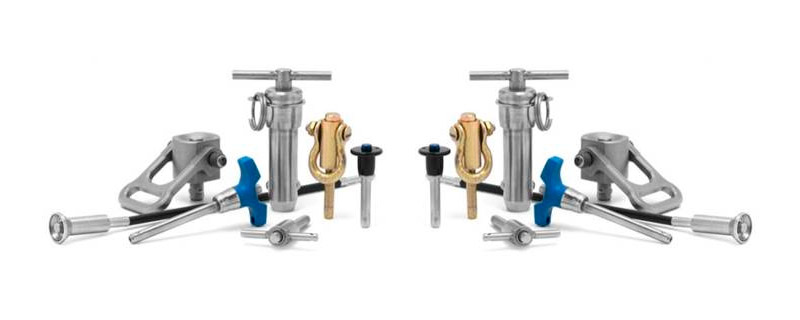 Typical Ball-Lok® pin applications include airline seat back locks and overhead luggage bins. PCC manufactures the Ball-Lok® line to meet MS, NAS, ASNA, EN, MBBN, and tailored customer specifications. 
Learn more here or contact us for more information.