Missiles and Space
PCC Fasteners manufactures bolts, nuts, screws, studs and inserts for the missile and space industry.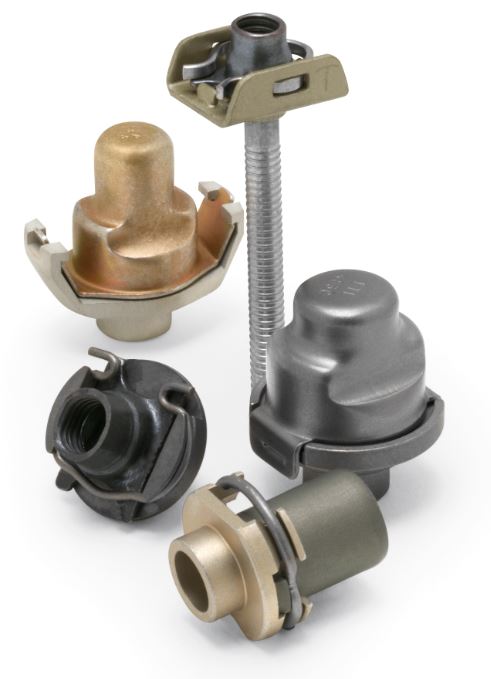 PCC designs and manufactures a full line of fasteners and components to increase system routing density, save weight, and ease assembly.
Major product lines include miniature fluid fittings, fastener-free through wall connectors, rivetless nut plates, and blind fasteners.
Sandwich Panel Inserts
Plate Nuts
Composite Panel Fasteners
High Strength Nuts
High Strength Bolts
Plate Nuts
Expandable Diameter Fasteners