---
---
About Us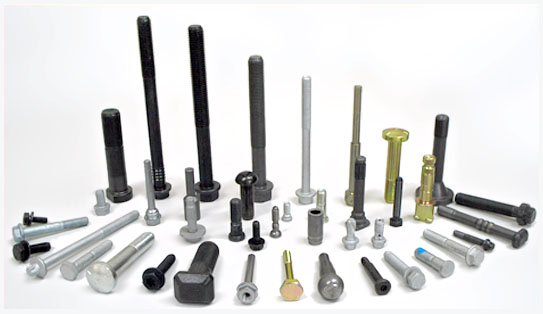 Founded in 1953 in São Paulo and later acquired by SPS Technologies in 1995, METALAC is a leading manufacturing company for high resistance fasteners in Brazil and is an important supplier for critical application bolts in the automotive industry including connecting rod bolts, cylinder head bolts, main bearing bolts, and brake pins. METALAC is also a manufacturer of premium grade socket head cap screws.

METALAC operates from a 350,000 square foot facility. Since joining Precision Castparts Corp. in 2003, Metalac has benefited from continued investment in modernizing it's facility and continues to work closely with other PCC fasteners sites. You may access METALAC distribution through AVK Industrial Products.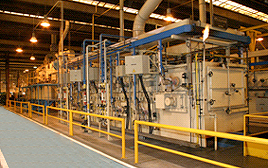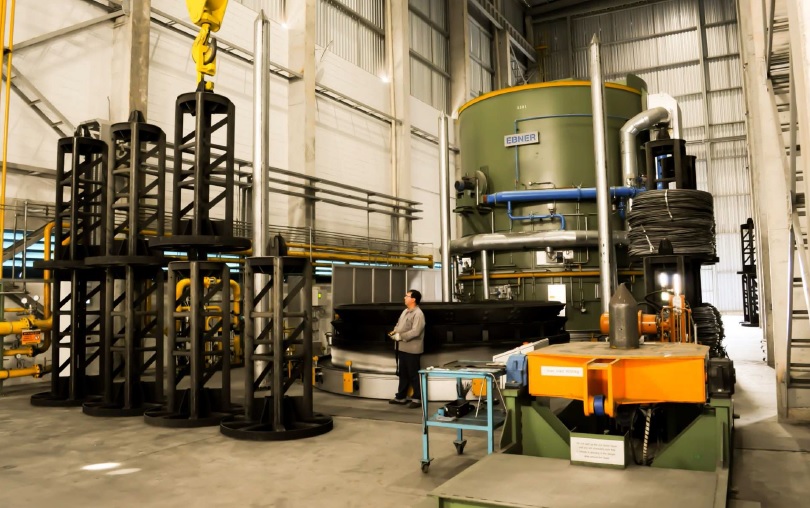 ---
Capabilities
METALAC designs and manufactures engineered critial fasteners and cold formed parts for automotive and general industry.




Key Processes include:

Cold Forming
Automatic Sorting
Thread Rolling
Plating and Finishing
Automatic Machining
Heat Treatment
Material Processing
---
Products & Services
Specialty Fasteners
Special bolts manufactured according to the customer specification or designed by Metalac to meet the specific needs.
Brake pins, connecting rod bolts, cylinder head bolts, wheel bolts, main bearing bolts, fly wheel bolts, among others.
Tellep
Socket Head Cap Screw: DIN 912 / ISO 4762 - Metric
Socket Head Cap Screw: ANSE B 18.3 - Inch
Socket Set Screw Points: FLAT, HALF- DOG, CONE AND KNURLED CUP:  DIN 913 - 914 - 915 - 916 / ISO 4026 - 4027 - 4028 - 4029 - Metric
Socket Set Screw Knurled Cup Point: ASME B 18.3 - inch
Flat Head Socket Screw: DIN 7991 / ISO 10642 - Metric
Flat Head Socket Screw: ASME B 18.3 - Inch
Button Head Cap Screw: ISO 7380 - Metric
Pressure Plug: Dryseal thread type – 3/4 x 1' taper - SAE J531
Hex Key: ISO 2936 (DIN 911) - Metric
HEX KEY: ASME B 18.3 - Inch
For more information and specs, please visit us.  
Electronic Equipment


For more information on electronic equipment, please visit us.


Services

With modern laboratories and new generation equipment, Metalac offers the services below:

Vibration test to evaluate the efficiency of locking features, using Jünker Machine
Tests on TTM (Torque and Tension Machine), for head and thread friction coefficients and clamp load
Fatigue test on fasteners or bolted joints
Ultrasonic tests 
Failure analysis of bolted joints
Tightening window behavior and dimensioning, for torque or torque x angle
Dimensioning of bolted joints with definition of tightening window and resistance class
Rationalization of assembled joints to reduce the number of items, the complexity and the cost
---
Contact Us
Metalac
---
Address:
Avenida Itavuvu 4690
Sorocaba, Brazil
T: 55 15-3334-3505

---